Drawings
Photos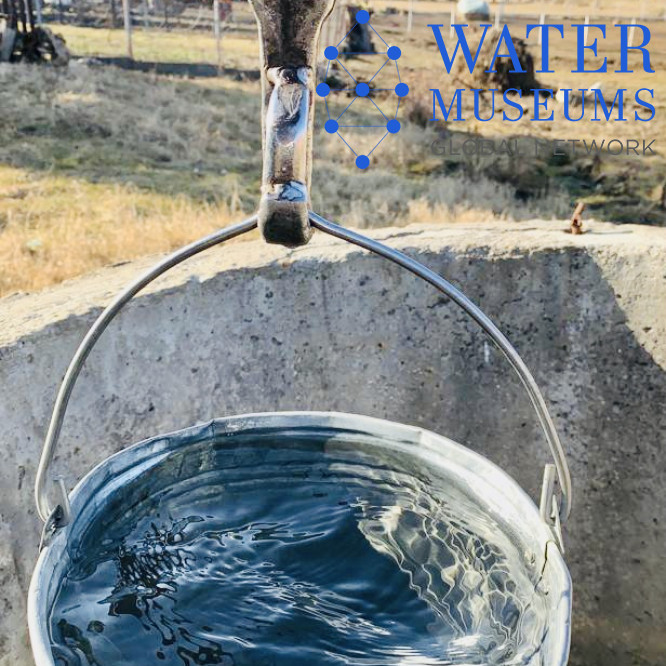 Identifier: #137
Winner
Romania
Leonida Trutà Water Museum Cluj-Napoca Romania
The Village Fountain
Leonida Trutà Water Museum, Cluj-Napoca. "Alexandru Borza" Technological High School, Cluj-Napoca, Romania. Denisa Mihaela Filip.
The village fountain, the place where our grandparents and great-grandparents met most of the time when they went with the animals to water. The place where children drink ice-cold water on hot days and cool off, the meeting place of the young people of the village who courted and made plans for the future together. The fountain has remained in everyone's memory as a well-deserved resting place that brings everyone the reward it deserves. The village changed at the same time as the fountain. It is now used as a source of water for humans due to its purity. Nothing compares to the natural water that comes from mother nature on a sunny summer day. I wish my future children could enjoy this fountain, as so many generations in a row have enjoyed. Even if to some it seems like nothing at all, for us, those who understand the purity and joy of small things, it means a lot. The fountain, the place with memories of generations.
Slides: 1 | Age: 13-18 years old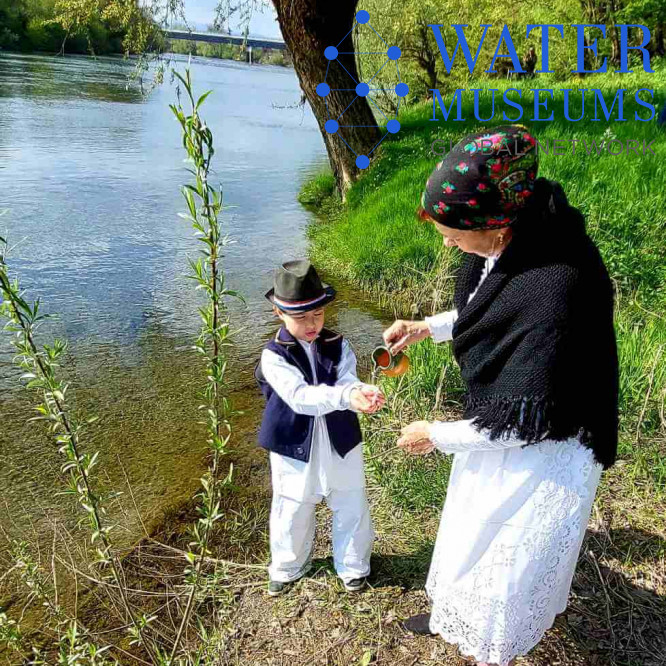 Identifier: #131
Winner
Croatia
AQUATIKA – Freshwater Aquarium, Karlovac
Past and Present on the River
Aquatika – Freshwater Aquarium Karlovac. Primary School Mahično, Karlovac, Croatia. Fran Sušilović.
"I talked about life on the river Kupa with my grandmother who grew up on the river. The river used to mean a lot to them. Everything they did was related to the river. They did her laundry, they watered cattle, soaked hemp and flax from which they wove cloth for clothing and folk costumes. Across the river they crossed to the other shore in a boat, which they called a "čun". In the summer they bathed and refreshed after hard work in the field. To me, a little boy, the river is very dear, I love it. I find shells in it, I like to go swimming in the summer. In the spring, it is best to walk along the river and throw pebbles deep into the water. By the river, always on the shore I find springs and other colorful tubes. We are very happy to live near the river."
Slides: 1 | Age: 6-12 years old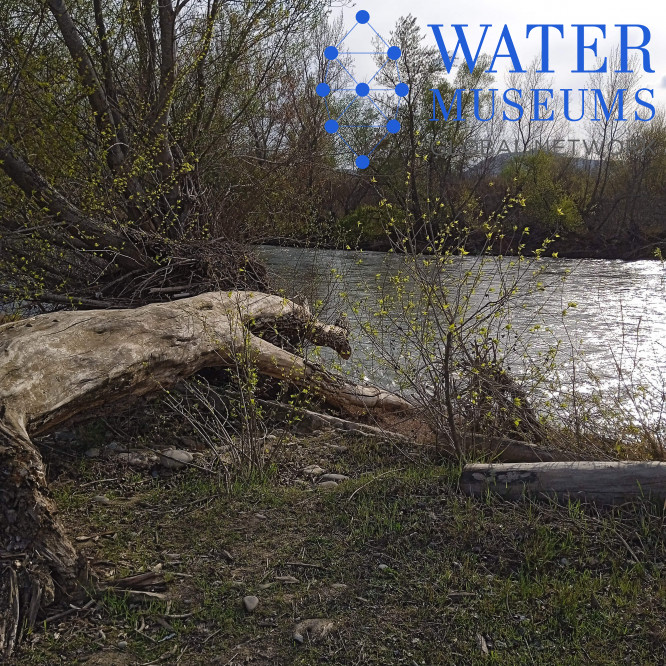 Identifier: #133
Special Mention (with Commendation on "Waterscapes")
Spain
Museos de Mequinenza
Down by the Riverside
Museos de Mequinenza. Centro de FP 'Santa Agatoclia', Mequinenza, Spain. Ana Mendoza Sueiro.
My project aims to highlight the beauty and importance of the riparian woodlands, which is a vital part of the water ecosystem. They are rich in biodiversity and also provide defense against flooding. They are also artistic places, where we can appreciate the force of water (old trunk), the passage of time (with the spring flowers) and the changes of nature.
Slides: 1 | Age: 13-18 years old
Other Media
---