Drawings
Videos
Other Media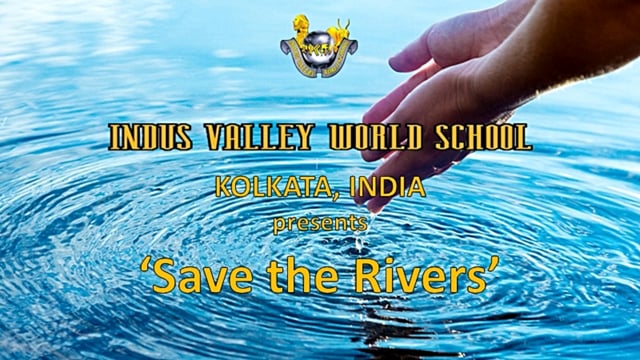 Identifier: #48
Winner
India
Living Waters Museum, India
Save the Rivers
Indus Valley World School, Kolkata, India. Adreet Roy, Aarish Mukherjee, Aarshi Pal, Khushima Saha.
For centuries, our rivers have been our main source of sustenance. Civilizations have grown and flourished, because of rivers. In our country, India, we are blessed with innumerable rivers that have been the cornerstone of our growth. Rivers have fed thirsty crops, they have been home to exquisite species of flora and fauna. We have thrived because our rivers are our backbone. However, we humans have abused and polluted our rivers over the years. It is time for us to come together and sound a clarion call to save our rivers from extinction. We as the future citizens of India, have to be the torch bearers of this mission. We need to understand the power that resides within each one of us to be able to make a differease. We will SAVE OUR RIVERS as WATER IS LIFE!
Age: 6-12 years old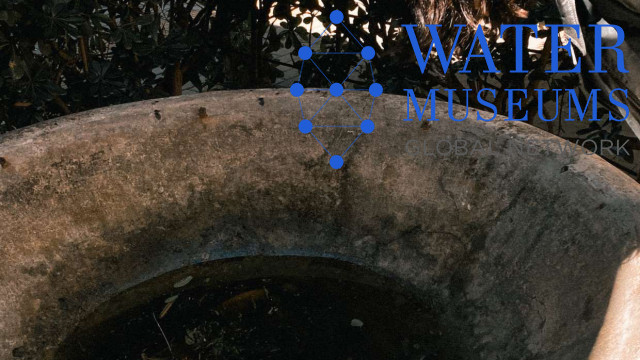 Identifier: #46
Winner
Italy
Paesi dell'Acqua
Looking for Myself
I.I.S.S. Enrico Giannelli, Parabita (LE), Italy. Classroom 3A.
A little basin, with some rain water and some leaves, acts like a mirror for a young and curious human girl. The water reflects her, and she looks in there for past, present, and above all future.
Slides: 1 | Age: 13-18 years old
Identifier: #54
Special Mention (with Commendation on "The Future of Water")
Romania
House of Water Museum, România
The Connection Between Man and Nature
Secondary School, Hodac, Romania. Moisin Raluca.
There is a very close relationship between humans and nature, but people are slowly starting to break this connection through the pollution they create. This little dress is made as a symbol for the connection between humans and nature to remain alive. The dress is made from a trash bag found on the banks of the Gurghiu River and also some leaves found along the river bank. As an accessory, it has a bracelet made from glass bottle caps, also found on the river bank. The photo was taken on the right bank of the Gurghiu River, in Mures county. In this area, even though the water may appear clean, it is actually polluted by the plastic bottles and waste from nearby animal farms. However, compared to other places, the Gurghiu River remains relatively clean because the town halls of Ibanesti and Hodac fine people who pollute and hold them responsible for protecting the water. Through this photograph, I hope to draw people's attention to the fact that the connection between them and nature is very important. My message to the public is to pollute as little as possible in order to have cleaner water and try to recycle, just as I have done!
Slides: 1 | Age: 13-18 years old
---